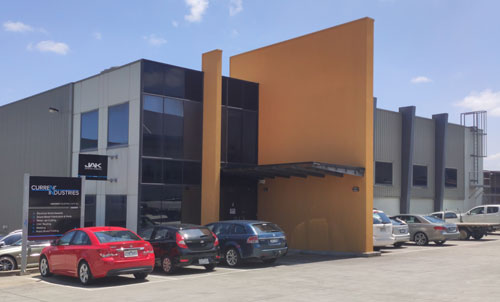 Established in 1986, Current Industries is a family owned and operated company.  Located in Hallam Victoria, Current Industries designs, manufactures and supplies Distribution Pillars, Switchboards, Group metering solutions, CT metering and a wide range of supporting products to electrical wholesales and electrical contractors Australia Wide. Current Industries aim is to provide you with the highest quality products and services, Whilst achieving a competitive price.
Custom Built Solutions
Current Industries recognises that no two jobs are the same and, with the support of our A-Grade Electricians, our products are designed in-house based on your specific requirements. R.E.C. 3933
Support
Need help with pre-installation, installation and post installation?  Then we can help .  Contact our office today to speak with qualified A-Grade Electricians.
Quality Products
All Current Industries products are built with the highest quality materials and to Australian Standards: AS/NZS3439.1
Delivery
We can provide a basic distribution or termination pillar for next day delivery or we can provide a quotation for an enclosure or pillar completely wired and fitted out with switchgear to whatever your particular job requirements are.
Delivery can be arranged on request.
Standard items delivered in 1-2 working days.
Custom products can be delivered on completion, time frame depends on complexity of product.
Location
Current Industries is situated in an up and coming Industrial estate in Hallam, 10 minutes out of Dandenong. Get in contact with us today!